what is a decision making disorder?
my story
dear client,
my own version of treading water
When other kids were thinking about what they wanted to be when they grew up, I was thinking, "I just don't want to be fat. If I could just lose X amount of pounds, I can have everything else I want." It was so upside down… everyday, a losing battle, just trying keeping my head above water.
I started life with religion as the foundation. I married a pastor. Our family looked perfect from the outside. I thought, "If I can just hold it all together, I'll be able to breathe one day."
When my husband walked away, the walls came crashing down.
I was a single mom, alone, shocked, sobbing in the our gutted home. We lost the house. My credit score went down. I was having panic attacks in our rental home. I could hardly function, drowning in a sea of thoughts and emotion.
"What do I eat? Every decision I make is wrong. I am so sad. What really matters? Where did everybody go? It's all my fault. I know it's not my fault, but I feel like it's all my fault."
Finding solid ground
I was so despondent and depressed; I knew I had to get help so that my kids could have a mom. I began working with Elyse Resch, author of Intuitive Eating. In her safe and nonjudgmental approach, she really understood how terrifying food was. She told me it's going to be okay. It's okay to eat. She truly saved my life. We took time to slowly sort through it all, to take deep breaths, make intentions and stick to them. After our work, I became a Certified Intuitive Eating Counselor.
For the first time, maybe in my whole life, I felt peace and grounding… unwavering.
reaching a personal peak
I then worked with eating disorders, 15+ years, at all levels of care, including 8 years at Eating Recovery Center. I became a Certified Eating Disorder Specialist & Supervisor. The relationship between food and money began to reveal itself. My years in mortgage banking, my undergrad in business, gave me insight and ease into asking others about their money patterns. I saw that many have a parallel relationship with food and money. This is when I developed the concept of "decision making disorder".
Once I was able to get my core existential needs met, I was able to reach new heights. I dove into this discovery head on and am attaining certification as Certified Financial Recovery Therapist.
I am now dedicating my practice to supporting families and clinicians with their clients and loved ones who have eating disorders. I support individuals in finding a solid foundation through financial success.
Please reach out if you think I can serve you in anyway!
Wendy Wright
Licensed Marriage & Family Therapist
CA LMFT 51216 / CO LMFT MFT.0001209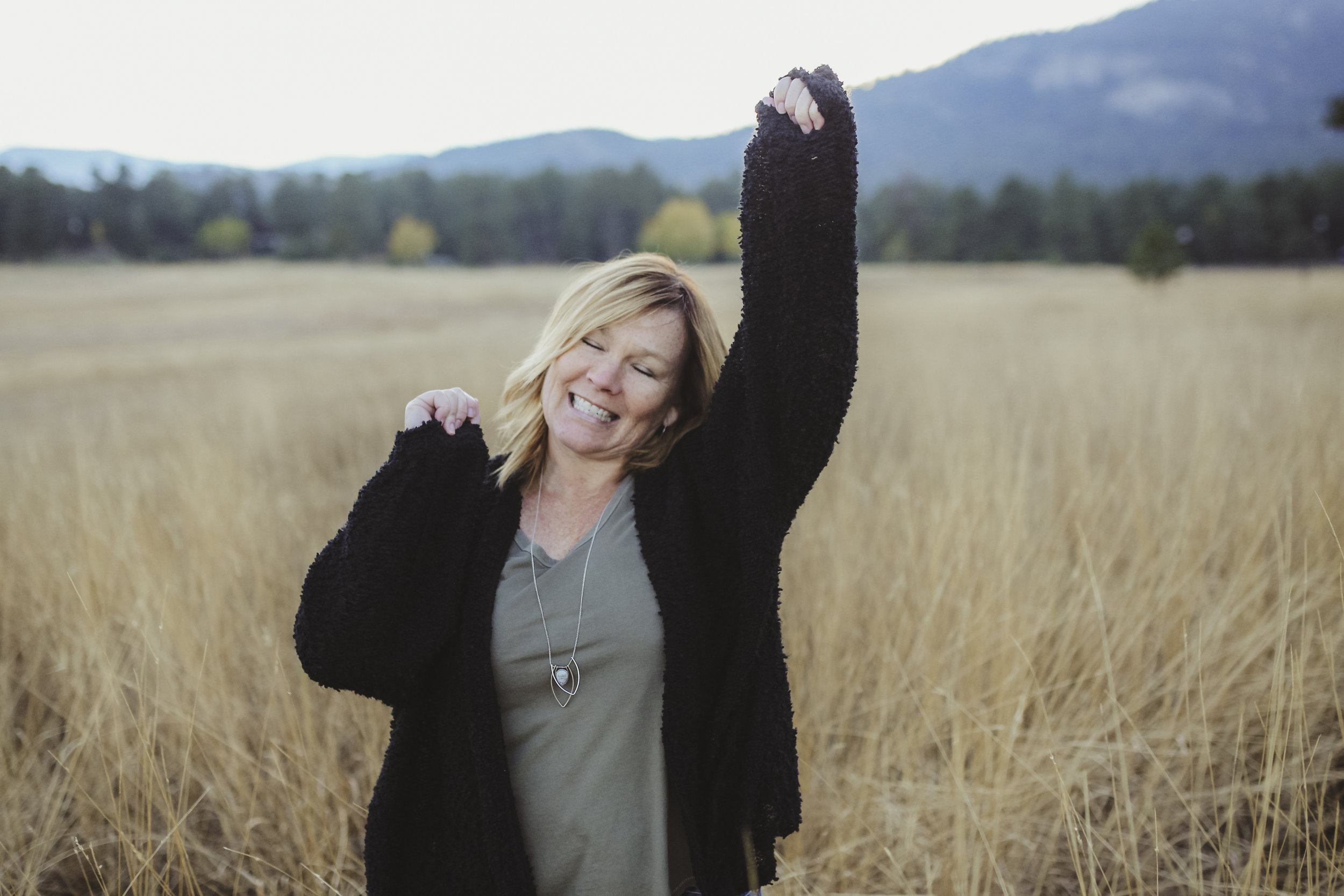 I work with individuals and couples, in hour sesssions and in a unique daylong format.

I work with families affected by eating disorders. We can meet 1-on-1 via video or in-person at my Denver office.
Supervision for Clinicians
Are you a therapist or a dietitian who would like more support in understanding the complexity of eating disorders? Join a supervision group to gain more confidence and enhance your skill set.
I have lots of free resources online for unconventional financial and eating disorder pro tips.
To chat with me about anything,
book a free consult